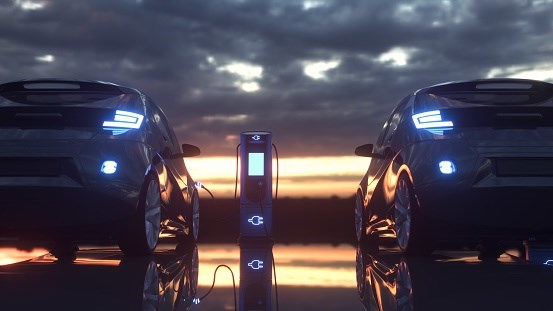 Government Grant for Plug-In Car Scheme Stops
After the Government have successfully supported the sale of nearly half a million new plug-in cars, they've announced that the scheme will end.
The scheme has been hailed as a success, having helped th UK sales market climb from 1,000 electric vehicles in 2011 to over 100,000 in January 2022 - May 2022.
Battery and hybrid cars now account for over 50% of the UK new car sales as of today.
The Government have always maintained that the support was temporary, so as they hail this scheme as a success, they plan on supporting the sector in other ways.
Now, we all know that many people suffer from electric car range anxiety and a great way to help the public overcome this is by increasing the UK infrastructure of charging points.
Scotland have already been ahead of the game on this one, with transport for Scotland providing over 1,000 free public charging points.  As we see the cost for energy increase to record highs, accessing where our free electric car charging points is crucial for our financial status. 
Electric Vans will be eligible for a Government Grant
Riding on the back of the success of the electric car grant, the Government are refocusing and investing £300 million towards supporting the sale of plug-in taxi's, vans, trucks, motorcycles and wheelchair accessible vehicles.
In order for this scheme to be just as successful, as many of these types of vehicles drive more miles, it's important to overcome the range anxiety.  With more money invested into the UK infrastructure and with the addition of more rapid charge, the Government hope to overcome these obstacles.  The UK Governemnt have already committed £1.6 billion to the UK charging infrastructure.
To further aid the transition between conventional fuel and carbon neutral, the Government will continue to waiver all road tax for zero emission vehicles and offer favourable company car tax rates.