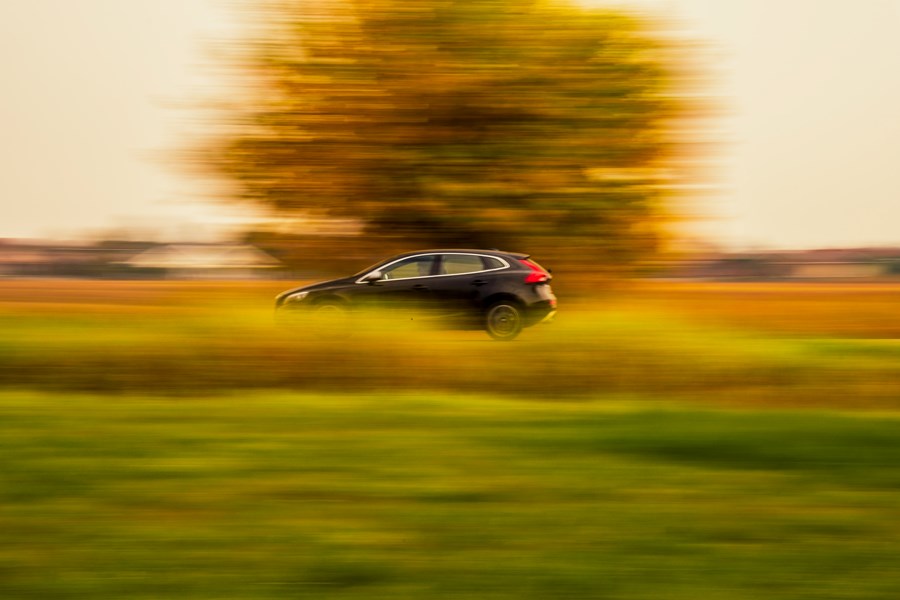 Why lease a car?
If we were sat here in February 2020 just before lock down, and someone said to us that we would soon be locked down caused by a pandemic likened to the Chinese flu, would you have believed them?  But then they continue and say that once a vaccine was created which meant you'd start to witness green shoots of normal life returning but then a war broke out in Europe, would you then have believed them?  I know for sure that I wouldn't have, but today if someone posed a similar crazy question to me, i'd not be surprised if it did happen no matter how silly it may first appear.
With inflation rising at unprecedented levels, gas and oil prices soaring along with wheat, I read the other day that we may see a loaf of bread increase to £3!  I mean that is crazy, right?
Whilst car manufacturers were still feeling the disruption caused by the shortage of semi conductor chips, they're now once again battling with further disruption with the closure of 2 factories in Ukraine who supply wiring harnesses to car manufacturers.
Customers query why lead times are so long, one even suggested that car manufacturers were trying to benefit from the delays and building only motors that cost the consumer more, which is definitely not the case.
Each semi conductor chip is unique to a make, model and trim of a car.  If a customer adds an option like electrically operated tow-bar, or heated rear seat, or perhaps auto opening boot lid, this means that a new chip has to be ordered.  We're seeing car manufacturers pull models completely out of build and report a production week of 20 or 30 weeks from now, but then scheduling that particular car in for build once the chip arrives for it.
The latest disruption caused by the invasion of Ukraine and the Wests economic sanctions, meaning that the cost of oil, gas and other raw materials have soared.  This undoubtedly pushes the supply cost of everything up.
Cost is always determined by supply and demand.  If you look at the cost of Used vehicles for example, they've rocketed because consumers struggle to replace their current car for a new car.  It means that dealers and traders are paying record amounts for motors.  
I bought my son a car to learn to drive, 10 months later once he passed his test when obtaining insurance quotations, it was valued at £500 more than I'd paid for it.  Other than classic cars, when have you ever seen a car increase in value month on month? 
Everything has increased in price, so why are we so surprised when we realize that the cost to lease a car has increased too?
It's not just lease cars that have increased, it's used cars as well as new cars purchased through other financing options such as HP (hire purchase) and PCP (personal contract purchase). 
Given the level of inflation the Bank of England will begin to feel the pressure to increase interest rates to match too.  Each household is going to feel the pinch and it's understandable that we try and look towards savings where we can.  To help assist with this, we've added new budget searches on our site.  You can select your annual mileage, length of contract and initial payment.  There's 4 separate budget searches to choose from, these are car lease under £200, Car lease under £350, car lease under £450 and car lease over £450.  We're constantly looking at ways to develop the site to make it as interactive and customer focused as possible.
Here's our tips to help reduce your motoring costs.
1. Compare car lease deals, if you need 7 seats for example, use the filters to narrow down your search criteria and then filter the results again by budget.  Remember a Skoda Kodiaq lease will give you the exceptional space that you need considerably less than an Audi Q7 lease
2. Pay close attention to the miles per gallon of any vehicle that you're interested in.  The website displays the combined, urban and extra urban manufacturer figures.
3.  Pay close attention to the insurance group that your new car may fall into, we know that electric lease cars and premium brands such as Audi car leasing and BMW car leasing do tend to carry a higher insurance group cause the parts to repair them are more expensive.
4.  Be aware of servicing and maintenance costs, most manufacturers offer a 3 year warranty, however some offer 5 & 7 years.  If you're looking at a 4 year lease; it may be more cost effective to opt for a manufacturer that covers the 4th year with a warranty.  Obtain approximate servicing costs from your local dealer before committing to the lease too.  Once you have the non maintained and fully maintained prices and an approximate cost of maintenance you can compare the overall cost of the lease.
Why lease a car?
Lots of customers opting to lease for the first time, do ask why lease a car?  Yes, it's true that you won't ever own the car and that you won't ever build up any equity, but other than today's unprecedented times whereby used car prices are rising, when has this previously happened and how long until the bubble bursts?
Leasing a car is a great affordable way to drive a brand new vehicle every 2 to 5 years.  Whilst the prices are more today than they were 3 years ago, there's still cheap car lease deals when you compare a new car against that exact same new car purchased via another route.  We regularly update car lease special offers too, these deals usually represent the best value with additional discount in comparison to what that lease would normally cost.
The benefits of car leasing
It still makes financial and economic sense to lease a car, here's a list of the benefits of car leasing.
No hassle with resale
Includes Road fund license
Fixed Monthly Cost
Manufacturers Warranty
Maintenance packages available
Brand new car every 2 to 5 years
No or low initial rental
Business car leasing customers can also reclaim elements of the VAT too.