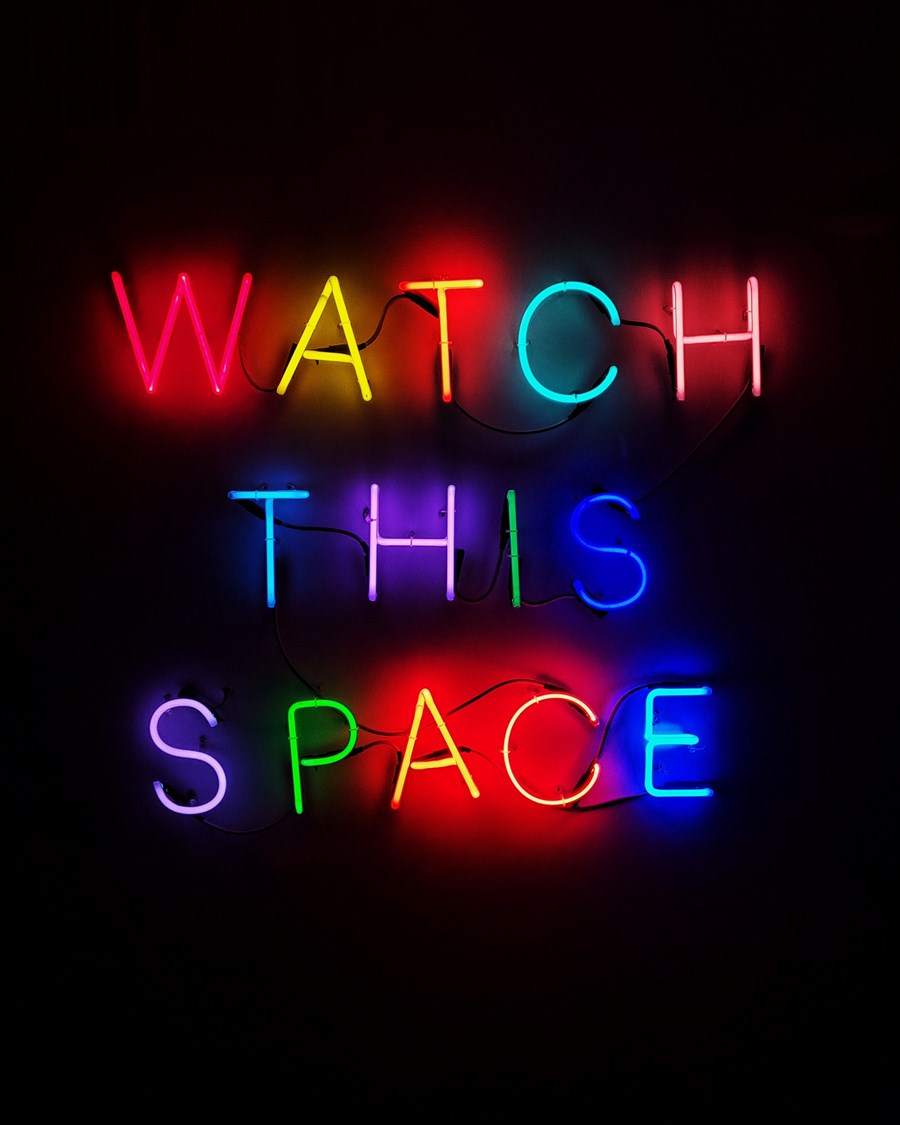 National Vehicle Solutions to offer Salary Sacrifice
We're super excited to inform our current and future customers that we'll be ready to launch a salary sacrifice scheme very soon.
Salary sacrifice schemes remain a great incentive for employees to remain committed to their current employer, this has to be one of the best lifestyle and bonus benefit schemes that employers choose to offer.
What is Salary Sacrifice?
Salary sacrifice is when a vehicle is offered to an employee in lieu of a proportion of their salary.  The vehicle is brand new and changed every 2 to 3 years.  The amount is deducted from their gross salary each month.  The vehicle will be fully maintained and include insurance.  The type of vehicle you can choose is dependent on your salary. 
It's a great cost effective way to drive a brand new vehicle every 2 to 3 years.  As the lease cost of the car is deducted from your salary before tax is paid, it can save you thousands each year, meaning you get to take home more disposable income.
Ultra low emission vehicles and electric vehicles present the best value due to their incredibly low personal benefit in kind taxation.
What are the benefits of Salary sacrifice?
A salary sacrifice scheme benefits both the employee and the employer.
The employer benefits are:-
An enhanced remuneration package which not only attracts better candidates but also helps to retain them.
Corporate Responsibility promoting the use of lower co2 and electric vehicles, presenting your company with ethical greener credentials 
Reduction in NI contributions
The employee benefits:-
A brand new vehicle every 2 to 3 years
No credit checks
Fixed cost motoring (full maintenance, road fund licence and insurance)
Discounted rates
Free UK Mainland delivery to your home or work address
Protection against resignation, redundancy, maternity, paternity and long-term sickness
Lots of choice with lower emission cars and electric vehicles offering the biggest savings 
Watch this space for further information including our official launch date.  We're super excited to be able to offer this scheme.  In the meantime you can check out our car lease deals to give an indication of the great value we'll be offering.