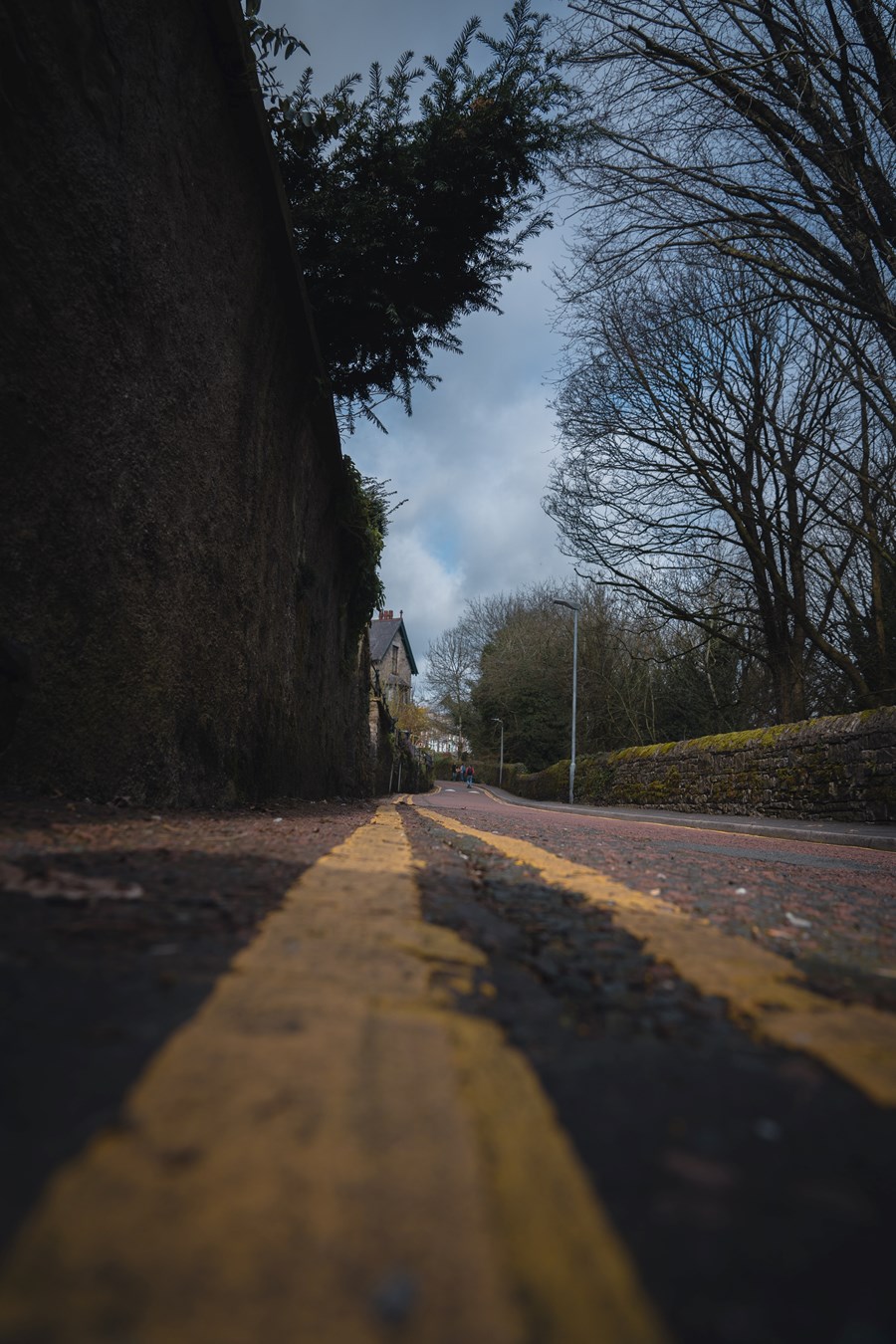 Parking Fines are going to be capped at £50
A new code of conduct is set to be introduced late 2023, which will address the current parking charges.  The code of conduct will be amended in an attempt to protect those safe motorists whilst cracking down on those that potentially put other motorists in danger.
Currently a private parking company can issue a penalty for up to £100.  This is going to be slashed to £50. If you appeal a parking ticket with a private company and you've already settled the fine, they are not permitted by law to investigate your complaint.  Many motorists feel threatened into paying the fine with aggressive debt collection language used, so often settle the fine whilst a discount of 50% is still valid, in the hope that the company will then reconsider their stance upon appeal.
At the moment, when a motorist makes an innocent mistake of a typo whilst using the pay machines, many parking company still impose the fine and extort motorists.  Under the new code of conduct, innocent mistakes like this will no longer be punished and the fine will have to be cancelled.
There is set to be a new single parking appeals process too, which is set to be created which will handle all complaints.
The Government warned that any firm who breaches this rule could have their access to the DVLA revoked, meaning that they would no longer be able to access driver details from a car registration number.
It is estimated that approximately 22,000 fines are issued to motorists each day from private firms, often these fines are issued in places where there's poor signage, mis-leading information or unseen terms, these firms extort money from motorists each day, so this new amendment to the code of conduct will be broadly welcomed by all motorists.  For far too long motorists have bore the brunt of this unfair practice and settled payment due to the threat of adverse credit leaving them feeling stressed and conned, but thankfully change is coming, which will prevent motorists from being unfairly penalised.
Under the new plans, motorists will have a grace period of 10 minutes, before any fine can be issued too.
Now, whilst this news has been broadly welcomed, there does appear to be some concern over how this will be managed.  For example, now the cap is £50 will there still be a payment reduction of 50% if settled sooner, making the charge £25?  If this is the case, many homeowners living in permit only residence worry that this could be exploited.  The City of London on Street Parking currently charge up to £9.00 per hour to park, albeit fuel type dependant, but essentially if there is a 50% reduction for early settlement, then if they paid to park for 6 hours it would cost them £45, but could they leave the vehicle there all day, not pay and just wait for the fine to arrive, if it can be settled with a 50% discount?
I for one welcome this change and sure there will be issues and potential to exploit the new code of conduct, but essential if we can stop these private firms from exploiting motorists with unfair and extortionate charges, then the change is good.
The parking company will access details of the registered owner from the DVLA system.  The Parking fine will be sent to the funder.  Many funders now settle the fine within the 14 days, paying the reduced amount and charge you accordingly.  Some funders will also charge an administration fee for processing this.  We advise you to check the terns and condition in your finance agreement, as not all funders manage speeding tickets and fines the same way.