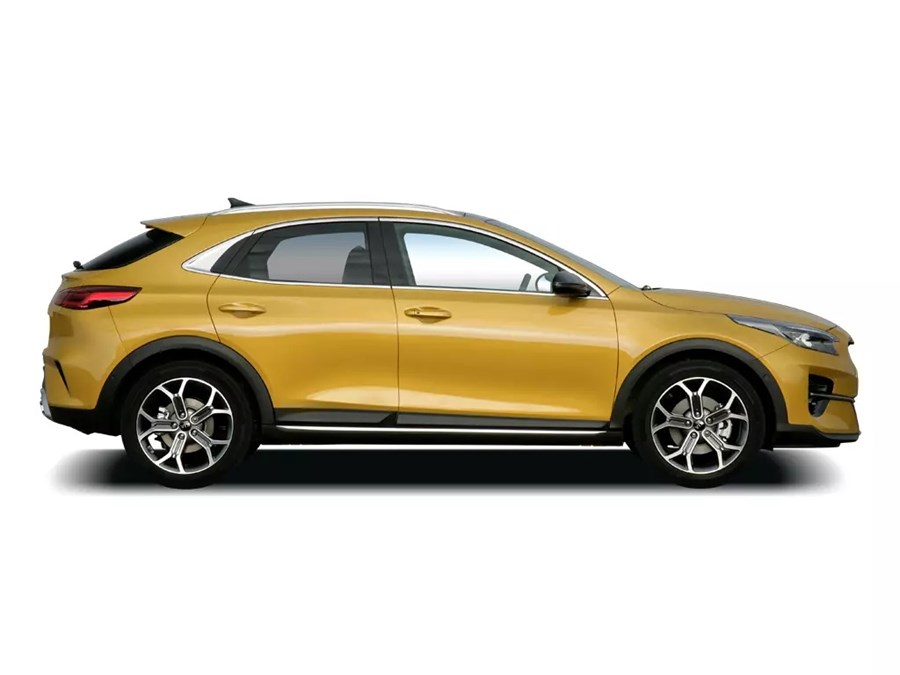 Revised Car lease offers on Kia Ceed XCeed
Kia have reviewed the Ceed family Line up due to the uncertainty of parts and a large number of back orders, this includes the Ceed hatchback, Proceed and Xceed models, which they've had to revise.  In an attempt to improve productions, as a temporary measure with immediate effect they will no longer accept orders for diesel variants, or majority of the DCT variants, with the exception of the Xceed plug-in Hybrid models. The current order bank will not be affected and these will be built as planned at the earliest opportunity.
This will temporary affect all Kia lease offers that we're able to provide and quote on.  If you need a vehicle as soon as possible, we recommend that you browse our car lease deals in stock.