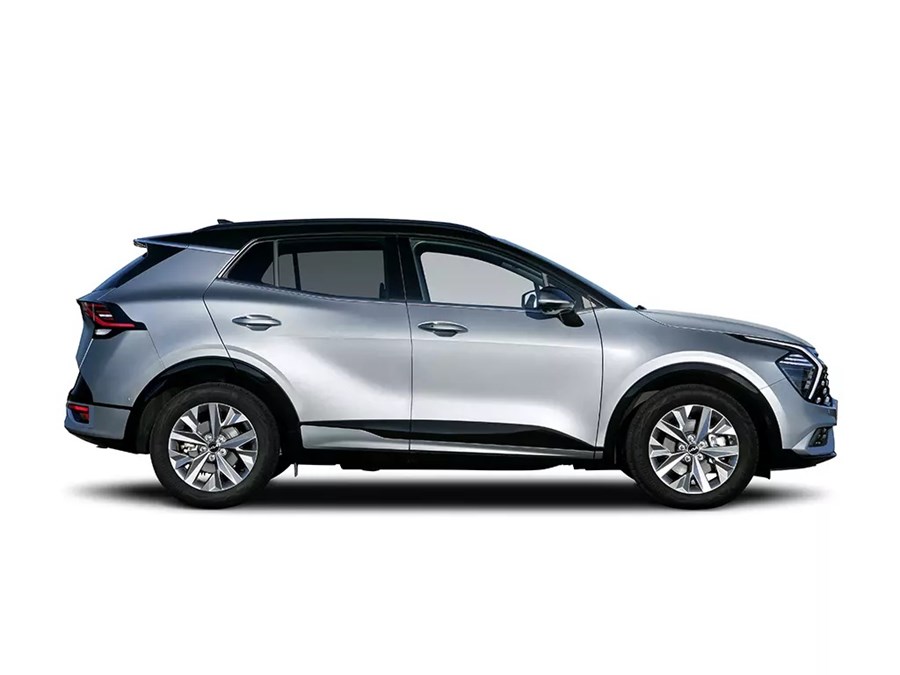 January 2022 New Car Registrations
According to the data collated by SMMT, the Kia Sportage is leading the way for new car registrations in 2022, with a massive 3,458 registrations.  With some great car leasing rates and a sensible lead time with the factory it doesn't surprise us.  2nd with 2,608 registrations is the Ford Puma, then closely behind in third is the Kia Niro with 2,372 registrations.  Interestingly that puts the top 3 all SUV's, albeit of varying size but still it's the SUV's leading the way.  The Kia Niro of course being of the 3 powertrains namely electric, hybrid and plug-in hybrid.  What is interesting is that none of the Tesla range made it in the top 10 for January registrations having walked away with a massive overall lead in 2021.
Does this mean that we're beginning to see green shoots of recovery for new car registrations in 2022.  Well; according to SMMT data in January 2022 there were 27.5% more new cars registered than in January 2021.  Now we're still nowhere near the level of registrations when compared to pre covid pandemic times, but we are starting see improvements despite still experiencing supply issues.
SMMT have released their market predictions for 2022 and 2023 based on the data and current market trend, in terms of market share they're predicting huge increases across the alternative powertrain market, with a 61% increase on electric vehicle registrations, a 42.2% increase on plug in hybrid and a 34.2% increase on hybrid new car registrations.  This will dramatically increase their market share on a whole. Follow the links for more information on electric and hybrid car leasing