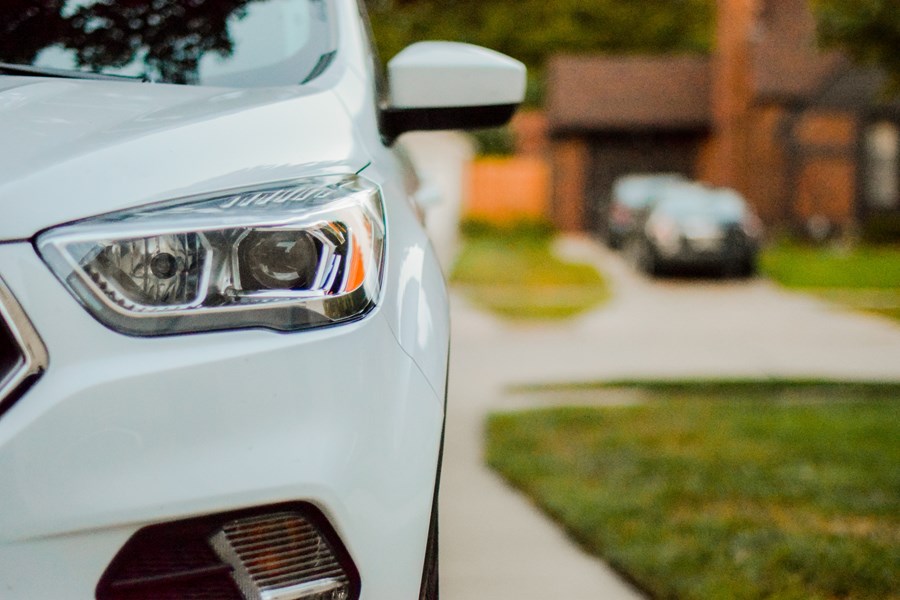 Many customers have questions surrounding their car insurance when taking out a lease agreement, especially if it's their first time leasing a car.  We've put together a list of frequently asked questions to help you source and arrange your car insurance.
Is Insurance included with my lease?
No, we do not provide any lease agreement that includes car insurance.
What type of Insurance do I need?
All lease cars must be fully comprehensively insured in your name.
Does the Insurance have to be in my name?
Yes, the name on the Insurance policy, must match the name on the contract hire agreement.
Does it cost more to insure a leased vehicle?
Usually insuring a lease car will cost slightly more, this is as the funder will want to ensure that the vehicle is sufficiently covered should it be stolen or wrote off in an accident.
When do I need to arrange the car insurance?
We usually ask that you arrange the car insurance for the day of delivery, starting at 12:00am.  It's important that the vehicle remains fully insured until the vehicle has been collected by the funder at the end of the agreement.
Do I need to take GAP Insurance?
No, whilst Gap insurance is a good product to protect your financial risk with any vehicle funded on finance, it is not a mandatory product.
Why does the Insurance Company not recognise the registration number?
Whilst the Dealers AFRL system is linked to the DVLA and insurance databases, the information is not updated instantly, so whilst your vehicle will be registered for the day of delivery it can sometimes take up to 7 days for this information to be filtered through the system to the Insurance companies.  We advise that you offer the Insurance cover the vehicle description exactly as it appears on your finance contracts to ascertain a quotation and subsequent insurance policy.
Can someone else drive my lease car?
If they're a named driver on your policy and have your permission to drive the vehicle, then they can.
Who is the registered owner of the car?
The leasing company are the registered owners of the vehicle, it's important that you make your insurance company aware of this.
Which is the best Insurance provider for lease cars?
We recommend that you visit a few comparison sites to obtain quotations.  Sometime by adding an additional driver to your policy it will reduce the premium too.  You can see how each insurance company compare based on quality and comprehensiveness by checking their defacto rating by visiting www.defaqto.com