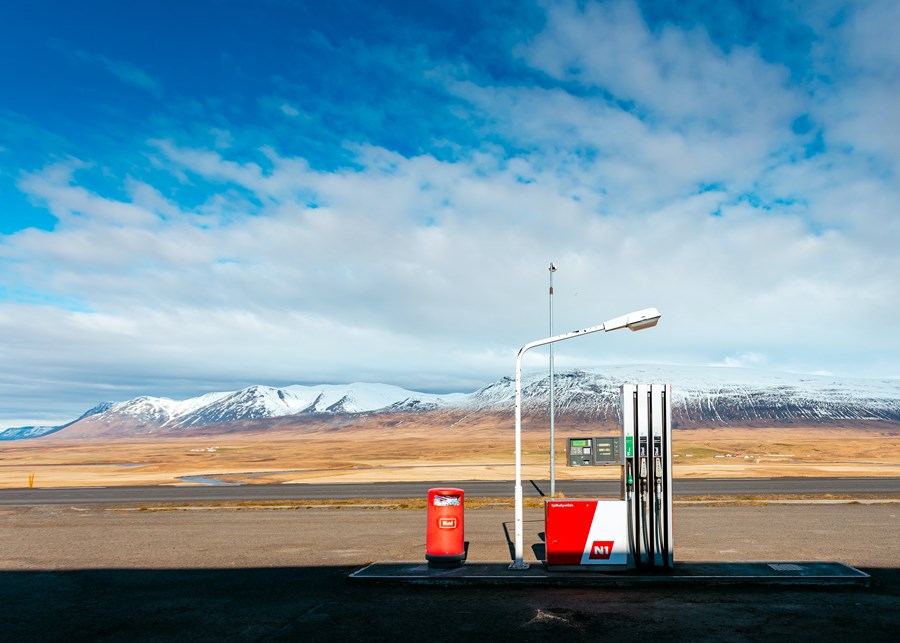 Fuel prices soar when filling our Lease Cars
When war breaks out on your doorstep and the West step in with sanctions, not only do these sanctions have an impact on Russia, but of course the blow back is felt towards us too.  
According to the AA, we've seen petrol costs reach £1.55 per litre at the pumps today, in a direct response to the record breaking cost of $139 dollars per barrel of oil.  Prices are rising at the fastest rate in the last 30 years and are expected to continue to soar as Governments around the globe continue to discuss further sanctions in response to the invasion in Ukraine.
The West need to become less dependent on Russia's oil, but this can't happen overnight.  Whilst the UK is less than dependent on Russia's oil than other European countries, whilst they attempt to source their oil from other places, the demand in the market continues to propel prices to levels beyond anyone could have expected. 
It's forecast that an average households fuel bill could rise to £3,000 per year, which means whether you have an electric car lease or drive a lease car fueled by fossil fuels, your running costs will massively increase.
This Nissan Juke lease deal on the Visia model can travel on average 47.9 miles per gallon, which would now cost around £7.05 based on petrol costing 155p per litre, so excluding the car rental, servicing and insurance costs, it will cost you just under 15p for each mile that you travel.
Not only will we see our household and travel costs increase, but as the UK relies of the transportation sector in the country to deliver food supplies, this will have a knock on effect to all goods that we buy.
As companies try to minimize losses, they will undoubtedly have no other option than to increase their prices.  Let's hope that peace is restored soon and that the people of Ukraine have their right to continue living in a democratic society.