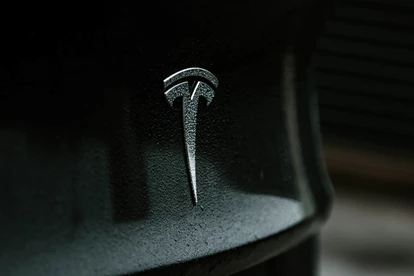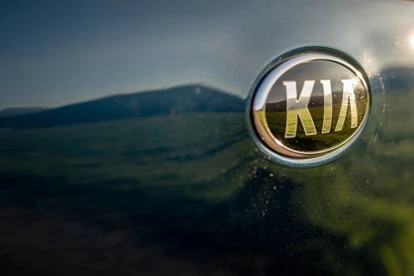 2021 was a very difficult year for the car industry, UK new car sales were down 30% on pre-covid pandemic levels, yet there was an explosion of sales with the Electric vehicle market.  More new electric vehicles were sold in 2021 than had been sold in the previous 5 years combined.
Electric Car Sales 
The Tesla Model 3 was the UK's car of choice accounting for 34,783 UK new registrations, massively outperforming the runner up which was the Kia e-Niro with 12,271 UK new registrations.  Tesla are forecasting a 50% increase on sales in 2022 despite global supply issues having seen a 90% growth in sales in 2021.  They have another factory under construction in Berlin, which will dramatically help Tesla increase their production to meet supply; whilst continuing the development of self-driving cars, where Tesla see as their main source of profitability.  Given the massive shift in sales, other manufacturers are rushing to launch more electric vehicles within their range to compete with Tesla.
I question whether we're ready for this growth in the UK yet.  I don't see the infrastructure in place to support an influx of electric car sales.  Usually, a car park with a capacity of 100 vehicles will more than likely have 2 spots reserved for electric vehicles with charging points.  How many rapid charge ports are in your local area?  How many houses have external ports fitted?  How long does it take to fully charge an electric vehicle at a service station and how many ports do they have?  With the pandemic many people are still working from home, but what happens when they return, and they find themselves travelling to meetings up and down the country again visiting clients?  I think that the infrastructure needs to rapidly change to support the growth that this sector is seeing.  It's absolutely fabulous that people are opting for the greener more environmentally friendly option, other sectors need to recognise this and start making plans to include more charging ports on their premises so that electric car sales can continue to soar.