Cheapest Cars To Lease
It's a common misconception to assume that the car with the cheapest on the road will be the cheapest cars to lease each month, but that is not always the case and here's why.  The amount you pay each month for your lease is determined by the purchase price and the resale amount.  You pay the bridged amount in between.  When a funder purchases the vehicle in this first instance, they don't pay the recommended retail price, they enjoy massive manufacturer discounted terms and sometimes receive dealer rebates, discounts and bonuses in addition; making the vehicle substantially cheaper for them to purchase than any individual could hope to achieve.  The funder then set residual value for the vehicle, so the amount to lease it, is the amount in between the purchase price and the resale.  Some vehicles retain their value better than others, so whilst they may have a higher list price, could be cheaper to lease because of how well they hold their value and how much support the lender receive from the Manufacturers.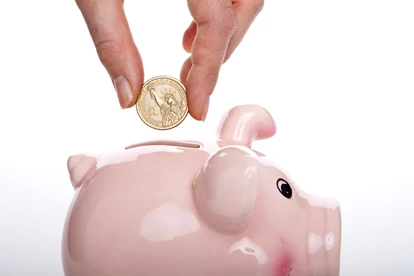 We've put together a list of the top 10 cheapest cars to lease with National Vehicle Solutions as of 16/02/2022.