As a consequence, the recommended retail prices for most models in the Audi range are increasing by an average of 1.5 per cent on Tuesday 1 November 2022.
Models excluded from the inflationary step in November are on e-tron (SUV and Sportback), e-tron GT, RS e-tron GT, RS 5 (Coupe and Sportback), RS 6 Avant and RS 7 Sportback derivatives.
Q4 e-tron will take an inflationary step on Monday 3 October and is therefore not subject to a further increase on 1 November.
Model prices
The on-the-road prices (OTRs) will increase on average by 1.5 per cent on 1 November 2022. The price increase detailed in the table below includes all S variants of the range, unless stated otherwise.
| | |
| --- | --- |
| Model | Average OTR increase |
| A1 Sportback | £400 |
| A3 Sportback and Saloon | £550 |
| A4 Saloon and Avant | £600 |
| A5 Coupé and Sportback | £500 |
| A6 Saloon and Avant | £700 |
| A7 | £850 |
| A8 | £1,100 |
| TT Coupé & Roadster | £575 |
| Q2 | £500 |
| Q3 and Q3 Sportback | £600 |
| Q5 and Q5 Sportback | £750 |
| Q7 | £1,000 |
| Q8 | £1,000 |
| RS 3 Sportback and Saloon | £1,100 |
| RS 4 Avant (excluding RS 4 Competition) | £1,000 |
| TT RS Coupe and Roadster | £850 |
| RS Q3 and RS Q3 Sportback | £800 |
| RS Q8 | £1,500 |
| R8 Coupe and Spyder | £2,000 |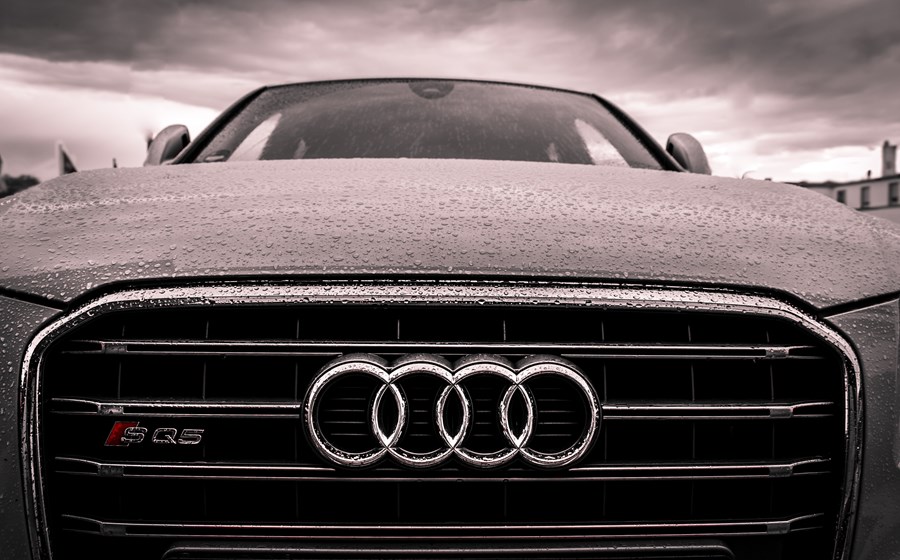 Key is to make sure your Audi order is in place before the end of October so we can get a price protection in place