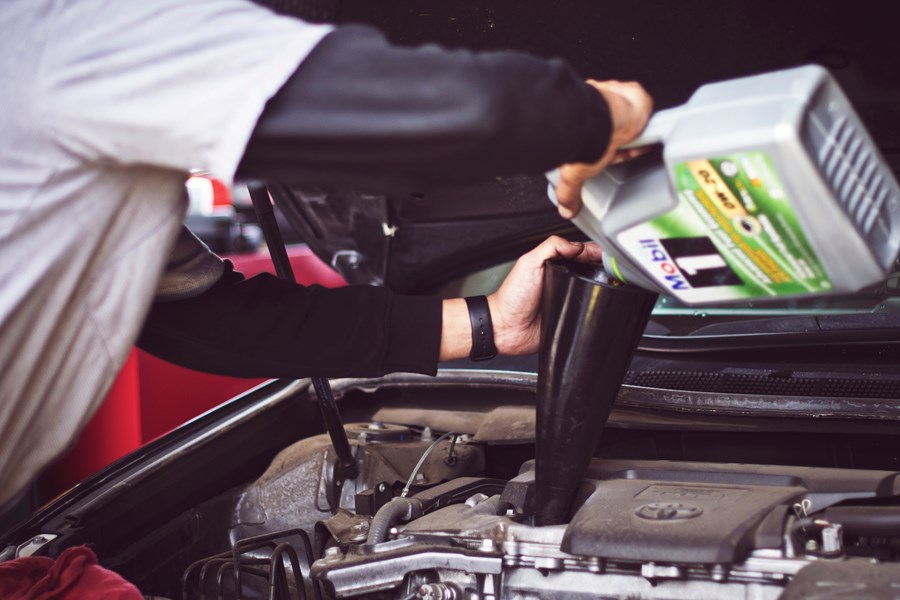 Adding Maintenance to your car lease
National Vehicle Solutions have partnered with Autoserve to offer customers an add on maintenance product to their car lease agreement.  Autoserve Ltd are part of the Aveto Group who have 40 years experience within the trade.
Increasingly we find that whilst customers are waiting for their car to arrive they decide to change from a non maintained car lease to a fully maintained option.  However this can't always be a simple process of re-proposing the finance application.  Sometimes if a car has been on order a long time, there may be a reduction in finance support, the campaign may have been removed or the residual value in the system may have changed.  
Changes like this to the finance, can often increase the base rental by £40 per month, this is before you can then calculate the additional cost for the maintenance.  If the base rate increases then in most cases a customer would proceed with the non maintained option.
However now we have a fantastic solution which offers customers the additional flexibility of adding a plan as well as giving them time to think about whether a maintenance plan is right for them or not.
We've added a dedicated page of car leasing with maintenance which is based on the Autoserve plans.  By choosing your plan through us, you'll automatically receive discounted premiums from the prices they charge directly on their site.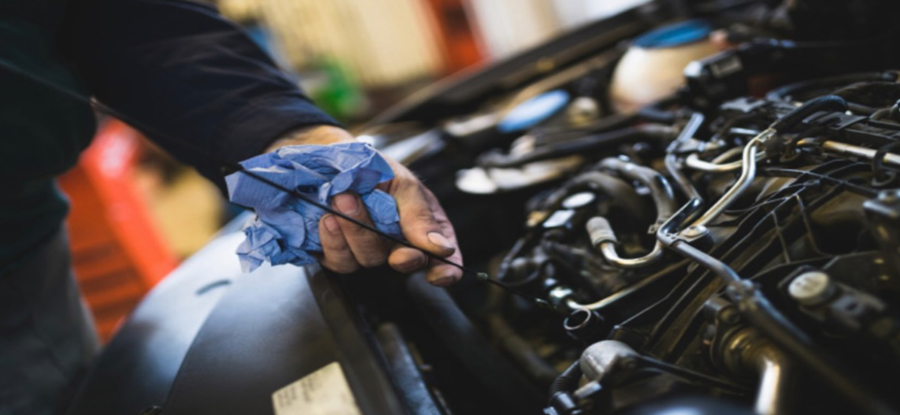 The benefits of a maintained car lease
All Autoserve customers have access to a dedicated service which operates 24 hours per day 365 days of the year.
The repairs and maintenance will not be carried out by Autoserve themselves but via approved suppliers who are constantly monitored on performance, service and cost.
A maintenance plan via Autoserve will include the following features:-
24hr driver helpline
Accident Management 
UK breakdown assistance including home start
Service
Maintenance
Tyre Replacement based on fair wear and tear 
Puncture Repair 
Free vehicle collection and delivery (subject to availability)
Courtesy car (subject to availability)
De-fleeting service (Additional charges apply)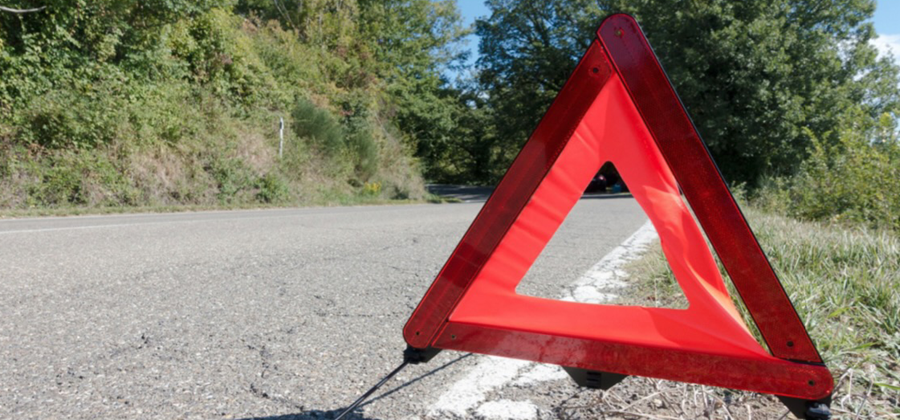 Breakdown Assistance And Accident Management Cover
Both of these categories cause a huge inconvenience, with buy lives and lots of places for us to be at once, you'll be pleased to know that Autoserve will remove the stress by managing this for you.
Depending on the vehicle you lease, the manufacturer may include breakdown cover as part of your manufacturers warranty and if this is the case then they will be called to attend.  If not then an approved partner such as the AA will attend.  If they're unable to fix the issue there and then, the vehicle will be taken to the nearest garage within a 10 mile radius.  Certain exclusions may apply to side tyre wall damage and battery issues.
If you are unfortunate enough to have an accident in the car, you can find yourself on the phone for hours trying to get your car booked in to be repaired, obtaining a courtesy car whilst it's being repaired and can find yourself out of pocket even if the accident was through no fault of your own.  Autoserve will take care of this for you, provide legal assistance and settle any claim.  For no fault accidents you'll be provided with a courtesy car that's like for like, whilst fault accidents aim to keep you mobile with any vehicle available.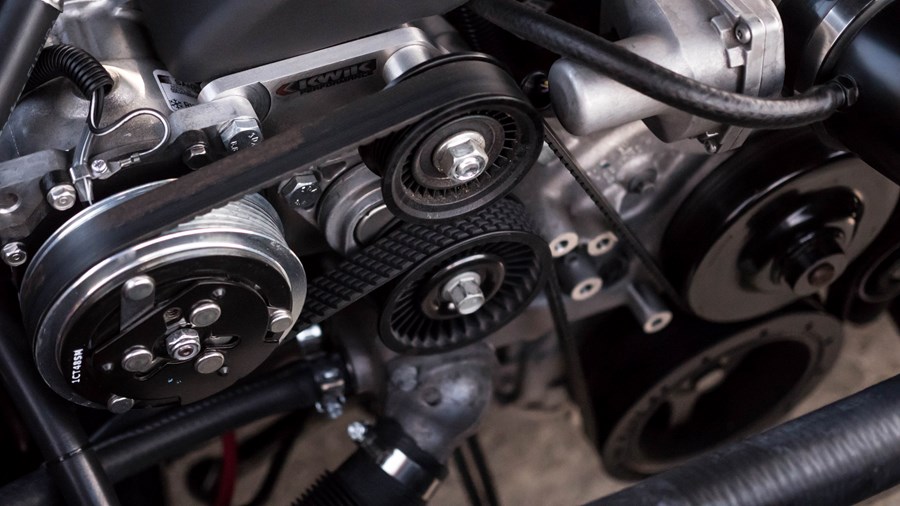 Service, Maintenance and MOT
A vehicle does not need to have an MOT until it is 3 years old, so this element will become effective on 4 and 5 year lease agreements.  Servicing and routine maintenance must be carried out as per the manufacturers guidelines to ensure validity of the vehicles warranty.
Service and Maintenance plans will cover items such as:-
brake pads and discs
Engine Oil
Bulbs
Fuel, oil, air and pollen filters
Spark plugs
Topping up Adblue
Brake fluid, engine coolant & washer fluid
General vehicle checks such as suspension system and battery
Resetting the service indicator light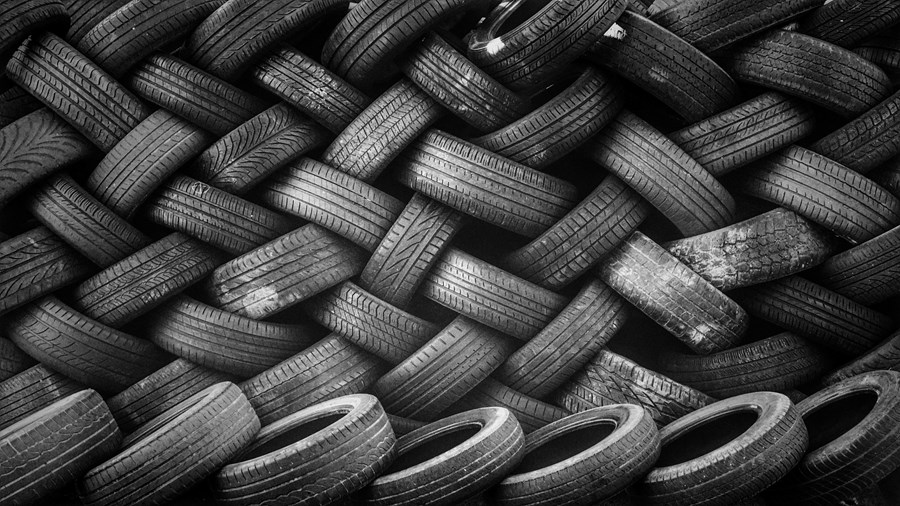 Tyre Replacement & Puncture Repair
If your tyres get worn below 2mm depth of tread through fair wear and tear usage or if you encounter a puncture then your tyres will be replaced or repaired as part of your agreement.
Their approved partners are ATS and National Tyre and Autocare centre