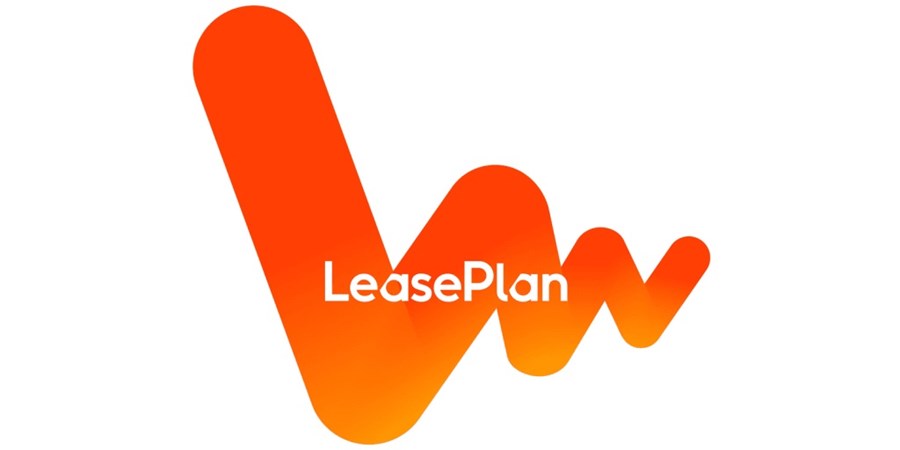 ALD release their proposal to purchase LeasePlan
On 6th January 2022, we heard the breaking news that ALD had released a proposal to demonstrate how they planned to purchase LeasePlan, through an incentive of cash and shares, totally a massive 4.9 billion euros. 
ALD are owned by one of Europes leading financial services companies, Societe Generale, with over 133,000 staff servicing 30 million clients every day in 61 countries.
The industry is seeing significant growth in digital acquired sales, so they plan to trade as NewALD with their focus on capturing the mobility sector growth, whilst becoming a leading global player.
Both ALD and LeasePlan are massive driving forces within the fleet industry with LeasePlan alone boasting a fleet of 1.8 million vehicles globally and ALD not far behind with 1.7 million vehicles.
The partnership of these two brands is set to energise the market whilst we all transition into zero emission fleets.